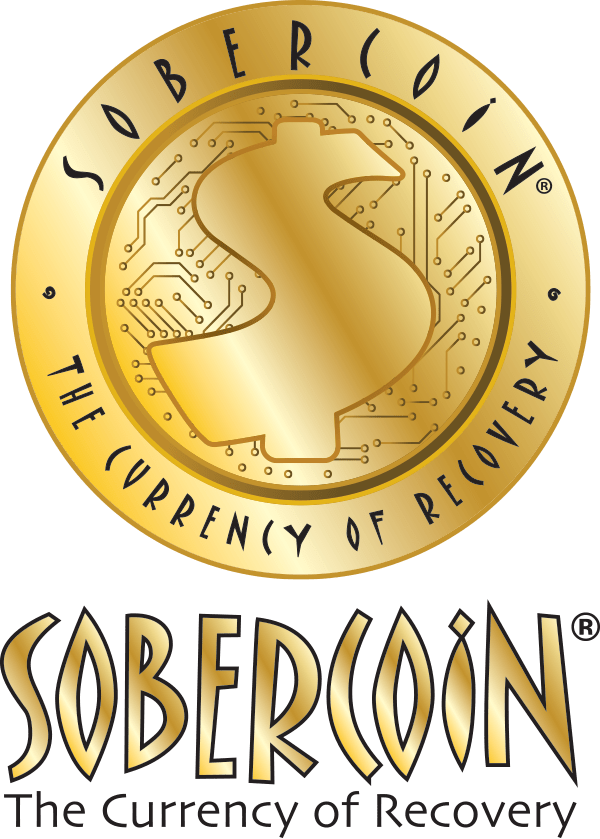 Explore the SOBERVERSE!
We are revolutionizing the treatment and recovery space by introducing the Contingency Management model utilizing cryptocurrency called SOBERCOINTM.
The goal is to create a closed token economy where the "Currency of Recovery" can be exchanged for select goods and services for overall health improvement.
The need for disruption is evident based on the continued rising costs of two important factors. One is the cost of health care, especially in the fungible space of behavioral health, and the second is the need to stem the rising overdose death rate due to the fentanyl infestation into each and every drug of abuse in the marketplace.
Data indicates the increase in OD fatalities has risen directly attributed to the COVID-19 pandemic and since there is a growing consensus COVID is to be a part of our lives for the foreseeable future, we as a community can DO BETTER.
There have been a number of new and creative interventions implemented in the most infected areas of the country. The commonality of these new interventions is a Harm Reduction model. New York just opened the country's first supervised injection site(s) for active addicts. The intent is to save lives. Treatment was once about getting better. The bar has been lowered. It is about STAYING ALIVE. The other most creative solution is similar to what is proposed. This is the limited but ambitious California law titled SB 110. This innovative legislation is allocating Medicaid dollars for county health departments to access with the goal of attracting substance use disordered  (SUD) people to participate in a program that will pay them to stay sober.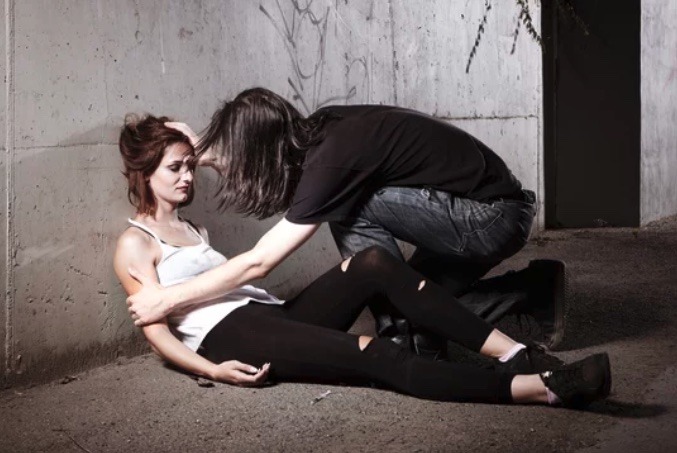 In the Addiction & Recovery Industry?
We want you to support this project by buying SOBERCOIN
We need to grow our staff and market the project (40%). The remaining 60% of the proceeds will be stored and become The Bank. Strict parameters will be established to ensure the bank remains liquid.  We have a strategic plan to increase revenue through sales of Sobercoin and our other active products.
Please JUMP ON BOARD, the train has left the station and will only grow as adoption increases.
Medicaid dollars are a premium and have limitations on use. By swapping hard dollars for cryptocurrency, the Soberverse can facilitate with its custom, white-label software and ability to issue coin a viable, long-term solution by setting spending limits of the coin to only goods and services provided by the county's staff and provider list.